Bruce Drago Workouts
The Ladder Killer Full Body Workout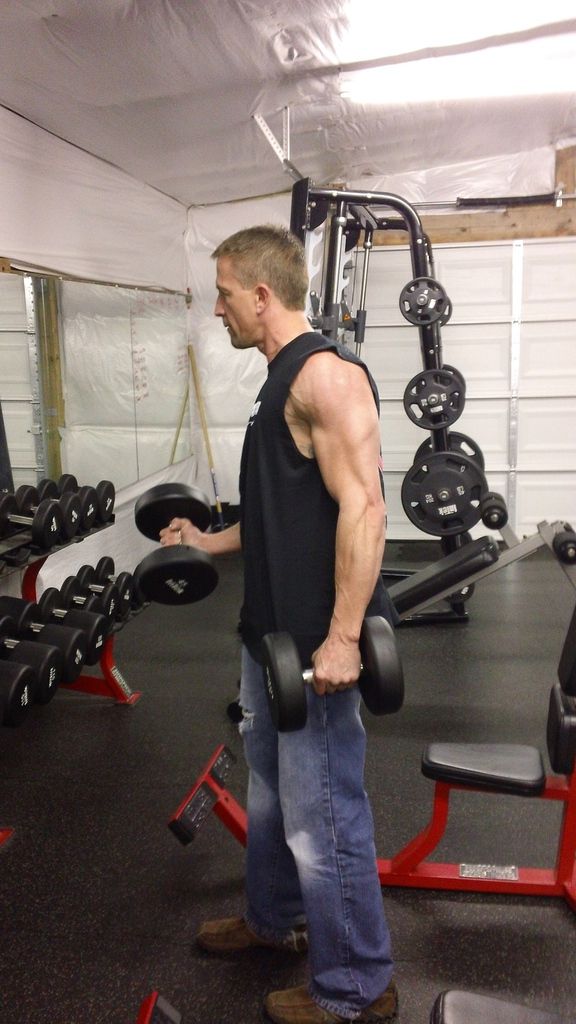 2 sets of each
10 Dips
10 Burpees
20 Alternating kicks on bag
2 sets of each
10 Dips
10 Burpees
20 Alternating kicks on bag
10 pushups
10 ball sprawls
2 sets of each
10 Dips
10 Burpees
20 Alternating kicks on bag
10 pushups
10 ball sprawls
10 dive bombers
10 spider pushups
Bruce Alan Drago helps people achieve their fitness goals with a combination of his fitness education and training experience. Spread across 15 states in the U.S. is his long list of clients that include other fitness trainers like him, professional fighters, military personnel and body guards and private individuals. His instruction on the latest in fitness ideas and concepts benefit various health clubs, martial arts and personal training centers all over the U.S. to which he travels regularly.
The main service that Bruce Drago Workouts provide as a professional fitness guru is designing fitness and nutrition programs custom-fit to the needs of specific clients that are meant to keep them excited about working and motivated about continuing with their programs. These programs are made up of fat-reduction, body-sculpting, conditioning, boxing, and kickboxing routines.
Bruce Drago's passion is personal training; he enjoys it thoroughly and it is not merely a job for him. He feels accomplished knowing that his clients are successful in their workout programs. As long as they demonstrate the same passion and commitment to achieving their goals, he is interested in helping them. And this goes for all clients, whether they are already in shape and just want to reach their next fitness goal, or whether they are completely out of shape and need the help of a trainer.